Whoa, this is cool! No pun intended…
For 2016, Chevrolet has introduced a nifty new feature called Active Phone Cooling. This feature will be available on the 2016 Chevrolet Impala, Malibu, Volt and Cruze models that are equipped with the wireless charging option.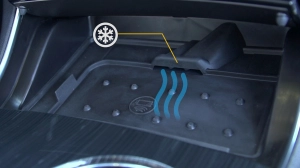 Most smartphones have built-in thermal protection features to protect battery life, but that protection – which can cause the phone to pause charging or turn off until it has cooled down – is inconvenient for drivers on the road who rely on their smartphones for streaming music, navigation or receiving phone calls.
What does Active Phone Cooling do? An air vent connected directly to the car's air conditioning and ventilation system is directed to the charging bin where the phone rests for wireless charging, sending cool air to help lower the phone's temperature. Active Phone Cooling operates only when the HVAC system is turned on by the driver.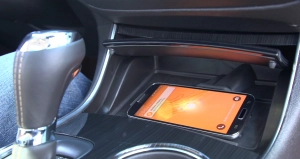 The 2016s are due to land in our showroom early next year and we can't wait to check out the new innovations in technology that these GMs will feature. Visit us at www.queenstonchev.com for more details on our exciting Chevrolet lineup.