We're adding some more apps to our list of great smartphone apps for drivers! To see our previous blog click here.
 MyChevrolet
This is a great app for owners of GM vehicles. From MyChevrolet to MyGMC, MyBuick and more – you can get personalized apps for your brand of vehicle. The MyChevrolet app, for example, features the Find My Car feature that lets you mark parking spots on a map so finding your car in a parking lot won't be a problem. The lights and indicators visual reference guide will tell you what those warning lights on your dashboard mean. There's also OnStar RemoteLink to give you information on your car's battery levels and operations. Plus easy access to scheduling service, locating dealers, roadside assistance and more! This app provides you with everything you need to keep your vehicle in check. This app is available on Apple and Android smartphones.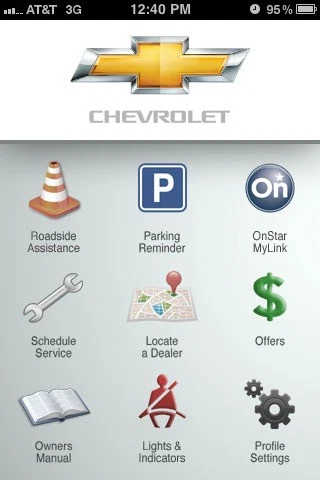 HondaLink – For additional info please click here
If you're a Honda owner, the free HondaLink app is the best one for you. With the Aha system, you can turn your personalized internet content into customized on demand stations that sync to your in-car HondaLink. The internet content you can use with HondaLink includes various news stations, music stations, audio books and podcasts, facebook and twitter posts, restaurant listings and many more.  Change your customized stations whenever you want, and make your drive as convenient and as entertaining as possible with your in car stations. This app is available for Apple and Android smartphones.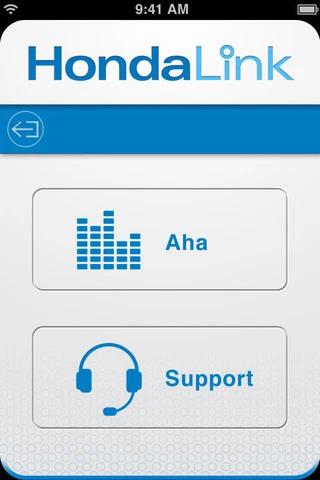 Safe Driver
This app is for parents with teens who are new drivers. Or parents who just want to keep an eye on the way their kids are driving. Safe Driver monitors the location and driving of your child. It alerts parents via text or email when their kids exceed a specific speed. This is a great app for making a new driver's experience safer. This app is available for Apple and Android smartphones.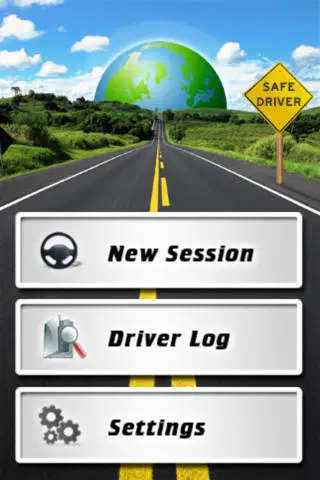 Waze
Waze is a community based traffic and navigation app. You'll be working with other drivers to make everyone's commute easier and shorter. By simply driving with your Waze app open you're contributing to the traffic and road information for your local community. Waze allows you to read and contribute to reporting accidents, hazards, police and anything you see on the road. Waze also works as a navigation system with voice guided navigation. You can share your drive with your friends too, so people know where you're going and you can meet up with people going to the same destination. This app is available on Apple and Android smartphones.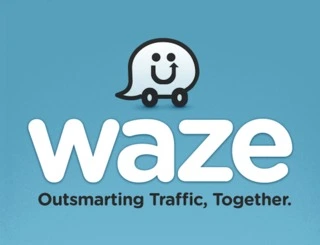 iWrecked
If ever you've found yourself in an accident, the free iWrecked app will help you collect yourself when you don't know what to do next. The app allows you to give a full accident report after you've been in a wreck. It generates a detailed, professional PDF accident report complete with images that you take yourself. You can send this report directly from your phone to your insurance company. You can also locate nearby taxi or towing companies to assist you straight from your app and make one button calls to your insurance companies and other emergency contacts. This app is available on Apple and Android smartphones.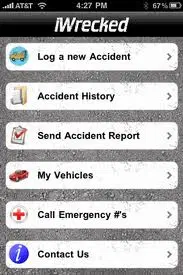 For more great posts and updates subscribe to Hamilton Auto blog or visit us at Image Honda and Queenston Chevrolet Buick GMC today!
By: Nerissa Mohamed