This year's Canadian International Auto Show in Toronto brought with it huge crowds, gorgeous vehicles and exciting exhibits from the manufacturers.  Here at AutoHwy, we aren't afraid to admit that this year brought some thrilling models.
Among some of this year's most exciting were the concept vehicles.  Stealing everyone's attention was the Honda Urban Small SUV concept.  Striking in its appearance, it glistened under the lights on display and stopped everyone in its tracks. This "concept" is soon to become a reality since it is set to be released in the United States later next year.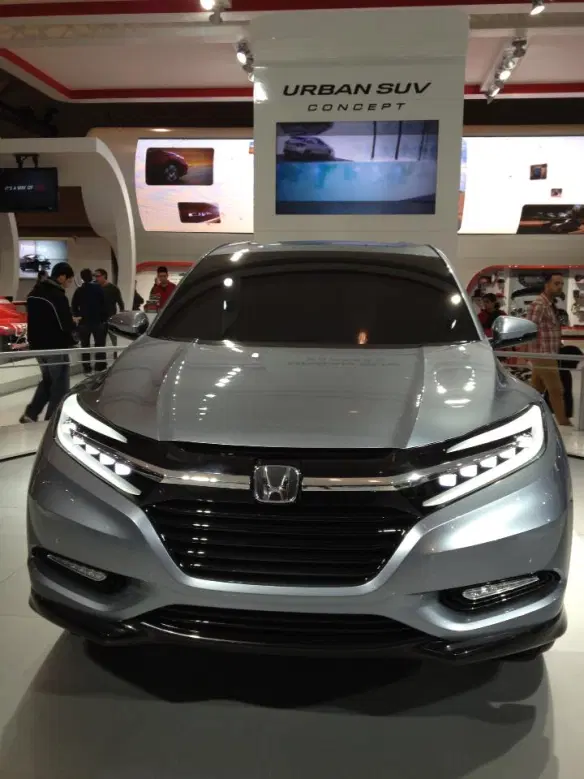 Another popular favourite was the Chevrolet concept cars – Tru 140 S and Code 130R .  At their exhibit, Chevrolet actually engaged visitors by creating a voting booth of sorts, allowing individuals to vote on which concept car they would like to see become a reality!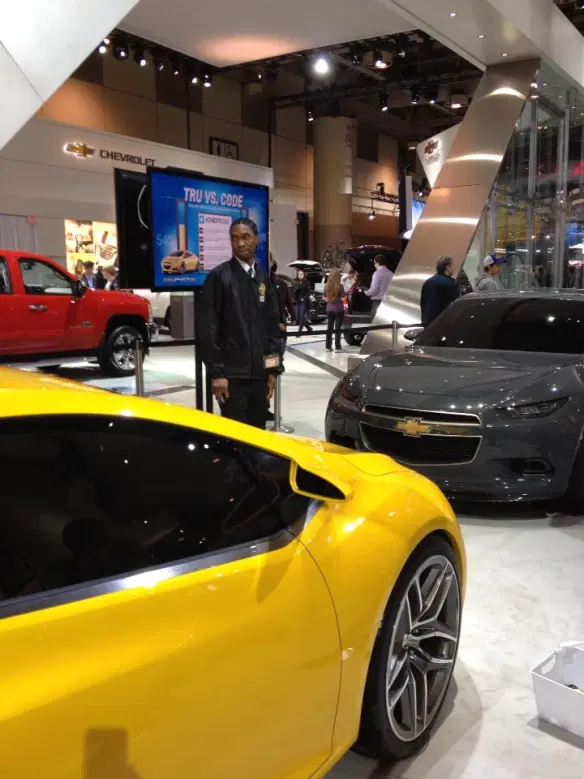 Perhaps one of the most exciting models at the show was the Canadian debut of the 2014 Chevrolet Stingray Corvette. This 450 horsepower vehicle can accelerate from 0 to 100 km/hr in less than 4 seconds!  Now for the good and the bad…it can be yours for approximately $115,000.
If you didn't have an opportunity to make it to the show this year, feel free to browse our Facebook album and see what General Motors and Honda had to offer!
If you are interested in purchasing a vehicle in one of our award winning line-ups, please visit us today at www.imagehonda.com or www.queenstonchev.com
By: Amy Cochren