Heated Ice Scraper ($10-$20)
This is a practical and useful gift for anyone getting into a vehicle this season. For emergencies and for everyday use, a heated ice scraper gets the job done quicker than a regular ice scraper when you're strapped for time.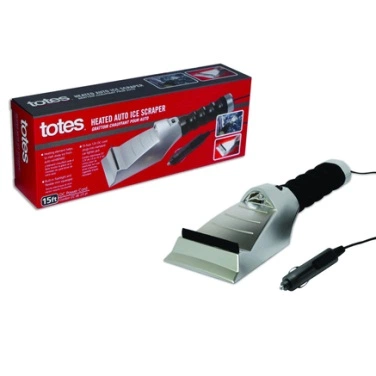 http://www.sears.ca/product/totes-heated-ice-scraper/645-000105056-71588
Remote Key Finder ($10-$20) 
If you have a loved one who's constantly misplacing their keys, this is the perfect gift for them.  This is an affordable gift that will come in handy.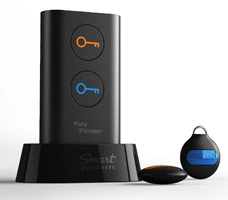 http://www.amazon.ca/Wireless-Locator-Control-Cellular-batteries/dp/B000TD50HQ
Chevy Bowtie Utility Bag – ($30-$40)
These stylish Chevrolet utility bags are a great gift for the man or woman in your life who also happens to be a car enthusiast. Get a bag in the shape of the signature Chevy bowtie in whichever colour you like. There are a wide range of colour options for this gift idea.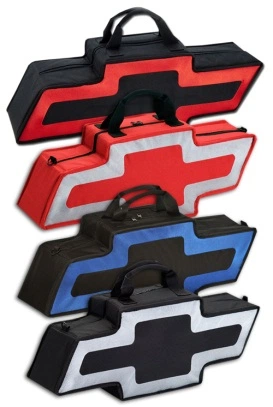 http://www.chevymall.com/Chevrolet-Bowtie-Utility-Bag/productinfo/JS633/
Plasmaglow™ – Neon GloStix – ($20-$30)
Neon Glostix tubes by plasmaglow are an affordable way to highlight a vehicle wherever you want it highlighted – under the dash, in the trunk, etc.  The sticks provide a neon glow of the colour of your choice. A very funky gift idea.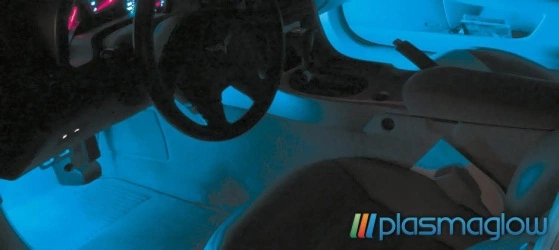 http://www.plasmaglow.com/neon-glostix
Fanmats™ – Carpet or Vinyl Car Mats ($45-$100)
These car mats are made for sports fans. You can have your loved ones' favourite team's logo on either a vinyl or carpet car mat for their car. Fanmats™ offers all sorts of floor mats and rugs that span across NFL teams, MLB teams, NBA , NHL, and military mats. A great gift for a sports fan.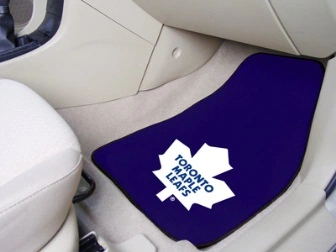 15 Piece Car Wash Kit ($30-$40)
Everyone likes their vehicle looking clean and attractive. This car wash kit provides everything you need for a thorough car wash in an organized kit with the Honda logo imprinted on it. The kit includes a car wash brush, spray gun, glass cleaning brush, tire brush, cotton cleaning brush, windshield cleaner, sponges, gloves and hose adaptors.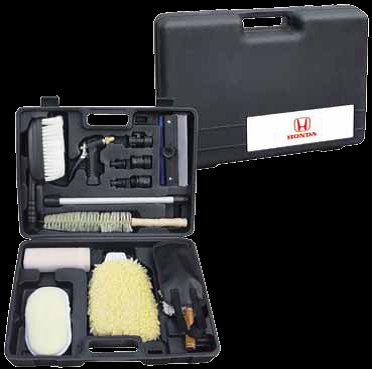 http://www.honda.ca/parts-service/merchandise
Remote Car Starter ($120 – $400)
When the winter sneaks up on us we all wish we had a remote car starter to warm up the car long before getting in. This would be a great gift for loved ones who are always waking up extra early just to get the car defrosted and warm. It's a little bit pricey but definitely a useful gift for any driver.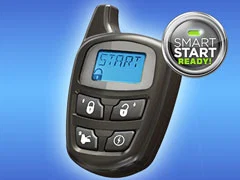 http://www.mass.ca/productshow.asp?id=35&vehicleId=0